"Warum Hochzeiten? Ich liebe einfach solche Tage. Ich genieße es, so viele Menschen gut gelaunt und lachend zu sehen, vielleicht sogar vor Freude weinend. Solche Momente erleben wir viel zu selten."
Hallo! Ich bin Mirko, Fotograf aus Sachsen und seit dem 31.12.2016 mit meiner bezaubernden Frau Christin verheiratet. Ihr habe ich auch einen Großteil meines Erfolges zu verdanken. Durch Sie habe ich einen anderen Blick auf die Fotografie entdeckt. Als langjährige Lomografin (unbedingt Lomography googeln!) habe ich durch Sie den analogen Stil kennen und lieben gelernt. Sie betreibt ihren Blog traumfängerin.de und ich fotografiere Hochzeiten und private Reportagen. Ich bin auf Hochzeiten ständig auf der Suche nach Emotionen und Momenten. Diese halte ich aus der Perspektive eines Gastes und nicht eines Dienstleisters fest. Im Moment zu sein und alles zu vergessen ist ein Genuss. Darum schlägt mein Herz neben der Fotografie vor allem für Musik, genau genommen Rock und Indie, am liebsten live und auf Festivals. Musik ist auch bei meinen Slideshows ein wichtiger Bestandteil.
Ich biete euch Reportagen ab 8h an, deutschlandweit. Ihr könnt eine Fotobox oder Mirrobooth über mich mieten. Einen kleinen Dekoverleih habe ich auch. Ihr seht eure Bilder schon am Abend der Hochzeit in Form einer Slideshow unterlegt mit Musik. Eure Bilder erhaltet ihr als Prints, auf USB-Stick und als Onlinegalerie. Alben gitbt es natürlich auch. Einen zweiten Fotografen gibt es auf Anfrage.
Viele Grüße aus dem Herzgebirge.
Mirko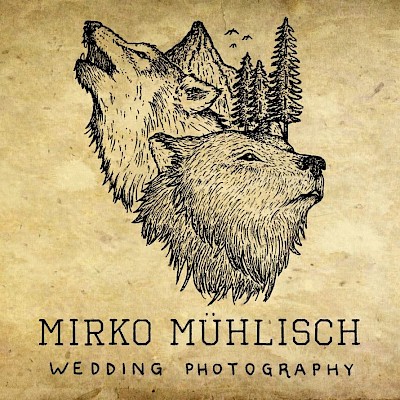 weddings and can be booked for the regions Germany, Austria and Switzerland ..
Mirko Mühlisch from Saxony is photographer for
photobooth
photo book
online gallery
prints
slideshow
second photographer
gift box
Mirko Mühlisch
Mirko Mühlisch Photographie
Am Steegenwald 31
09385 Lugau
Kontakt:
Telefon: 01721996191
E-Mail: m.muehlisch@gmx.net