Geschichtenerzähler... 
...gibt es schon seit Anbeginn der Zeit. Erzählungen von großen Ereignissen, Märchen von unglaubliche Begebenheiten und Geschichten über die Liebe faszinierten die Menschen schon immer und überall.
Ich bin Pascal Skwara, People- und Hochzeitsfotograf aus dem Ruhrgebiet und ich erzähle Geschichten mit meinen Bildern.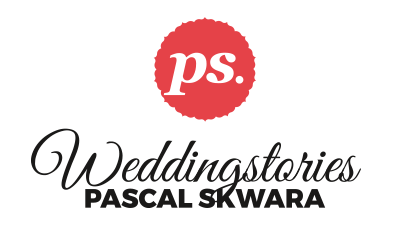 weddings and can be booked for the region Germany ..
Pascal Skwara from Northrhine-Westphalia is photographer for
photo book
aerial photograph
short booking possible
online gallery
Pascal Skwara Photographie
Ressestraße 28
45894 Gelsenkirchen
Mobil: 0170/5525290
mail@pascalskwara.de
www.pascalskwara.de