Hochzeiten sind für mich weit mehr als ein Fundus an Motiven und Farben. Sie sind Emotionen pur, die ich nicht nur mit meiner Kamera einfange, sondern die ich spüre, um aus meinen Bildern kleine Kunstwerke des Augenblicks zu machen.
Ich liebe Brautpaare die genau so emotional sind, die keine Angst haben ihre Gefühle zu zeigen. Die so viel Liebe in ihren Tag stecken. Brautpaare, denen es wichtig ist, dass ich ihre Geschichte mit Bildern erzähle!
Jede Hochzeit ist anders - das motiviert mich jedes mal den Tag neu zu entdecken. Ich begleite euch gerne für eine Ganztagesreportage, egal in welchen Winkel der Welt."
​Unberechenbares Wetter und wechselnde Lichtverhältnisse, zauberhafte Details, weite Panoramen, und eben ungestellte Emotionen: all das vereint in einer bewusst konzipierten Bildsprache, das ist für mich moderne Hochzeitsfotografie – kurz: meine Leidenschaft, meine Herausforderung, euer Tag!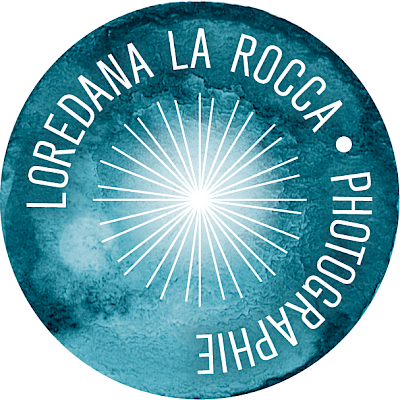 weddings and can be booked for the region International ..
Loredana La Rocca from Bavaria ist fotografin für
MPRESSUM
Angaben gemäß § 5 TMG:
Carmela Loredana La Rocca
Fotograf
Loredana La Rocca
Postanschrift:
Baurstrasse 21 RGB
80796
RGB
Kontakt:
Telefon: 01702099997
E-Mail: loredanalarocca@t-online.de
Vertreten durch:
Umsatzsteuer-Identifikationsnummer
DE291950987