Wir sind seit über 30 Jahren im Bereich der professionellen Hochzeits- , Portrait- und Werbefotografie tätig.
Die jahrelange Erfahrung im Bereich der Hochzeitsfotografie ermöglicht es uns eine professionelle sowie qualitativ hochwertige Arbeit zu leisten. Egal ob es sich um eine Ganztagesfotoreportage, ein Portraitshooting am Meer, unsere Fotobox, ein professionelles Hochzeitsvideo oder die bei uns im Haus handgefertigten Fotoalben handelt…euren Wünschen sind keine Grenzen gesetzt! Wir gehen individuell auf die Vorstellungen unserer Hochzeitspärchen ein und werden diese natürlich gerne umsetzen. Damit all dies perfekt gelingt, laden wir jedes Pärchen zu einem persönlichen und unverbindlichen Hochzeitsgespräch zu uns ins Studio ein. Bei diesem Gespräch werden alle wichtigen Punkte besprochen und auch all unsere Produkte vorgestellt. Wir freuen uns auf jede einzelne Hochzeit und sind sehr dankbar für das Vertrauen welches uns damit entgegengebracht wird!

Aktuelle Auszeichungen
Austrian Wedding Award 2019
Gewinner des internationalen Braut Foto Award 2018
World's Top 10 Wedding Photographers 2018
Austrian Wedding Award 2018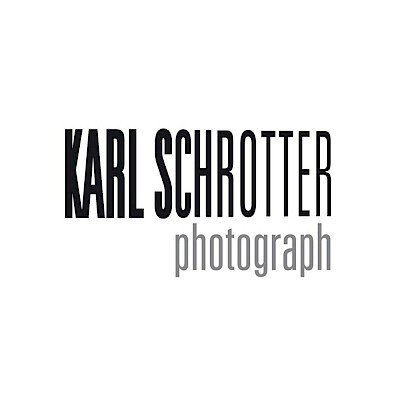 weddings and can be booked for the region International ..
Karl Schrotter from Austria is photographer for
photo book
photobooth
second photographer
online gallery
prints
gift box
aerial photograph
slideshow
short booking possible
Karl Schrotter Photograph
Wünschendorf 240, 8200 Gleisdorf
Tel +43(0)3112/5411
Mail office@karlschrotter.at
Web www.karlschrotter.at
Facebook facebook.com/karlschrotter
Vimeo vimeo.com/karlschrotter